The Craftsmanship that realizes customer requirements in shape.
High Precision Processing
The experienced fabricaters and the brandnew machine tools promise accurate dimensions and good finishing surface of crucial die sets and equipment parts.

SANTEC manufactures the presice tooling die sets and is also highly valued by the customers as a manufacturer of the high-precision tooling parts. Brandnew machine tools and experienced technicians produce crusial die set parts those are not only a core technology of SANTEC die set, but also promise the longer life of the die set parts and the good quality of the products. The very fine pitch comb parts fabrication is done by the surface grinder. That fabrication requires the experience and skills of the technicians. It is the total solution proposal from SANTEC that combining high quality system and human skills together.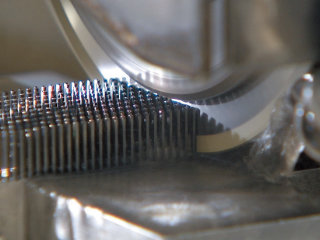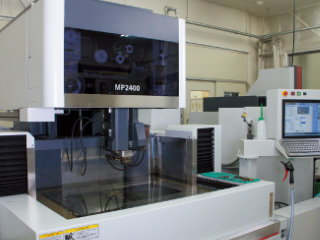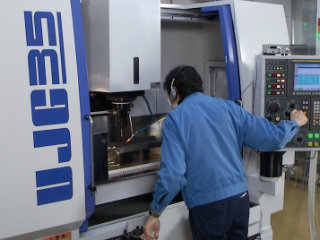 SANTEC's creative design concept and experiences in making various kinds of die sets has been highly recognized by customers in domestic and overseas. The large-scale coating die fabrication which requires ultra-high precision is one of the example of those technologies.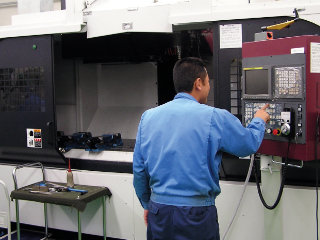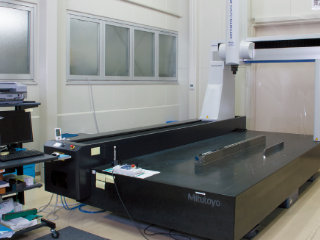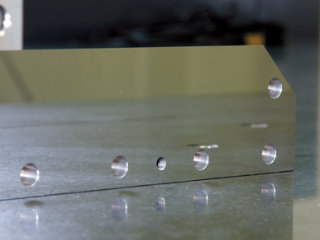 Processed products